On November 19 2019, BNP Paribas Fortis Private Equity expanded its portfolio by acquiring a minority interest in JAC, a leading manufacturer of bread slicers. Hereby BNP Paribas Fortis Private Equity supports the transmission to the next generation of this fast-growing family-owned group.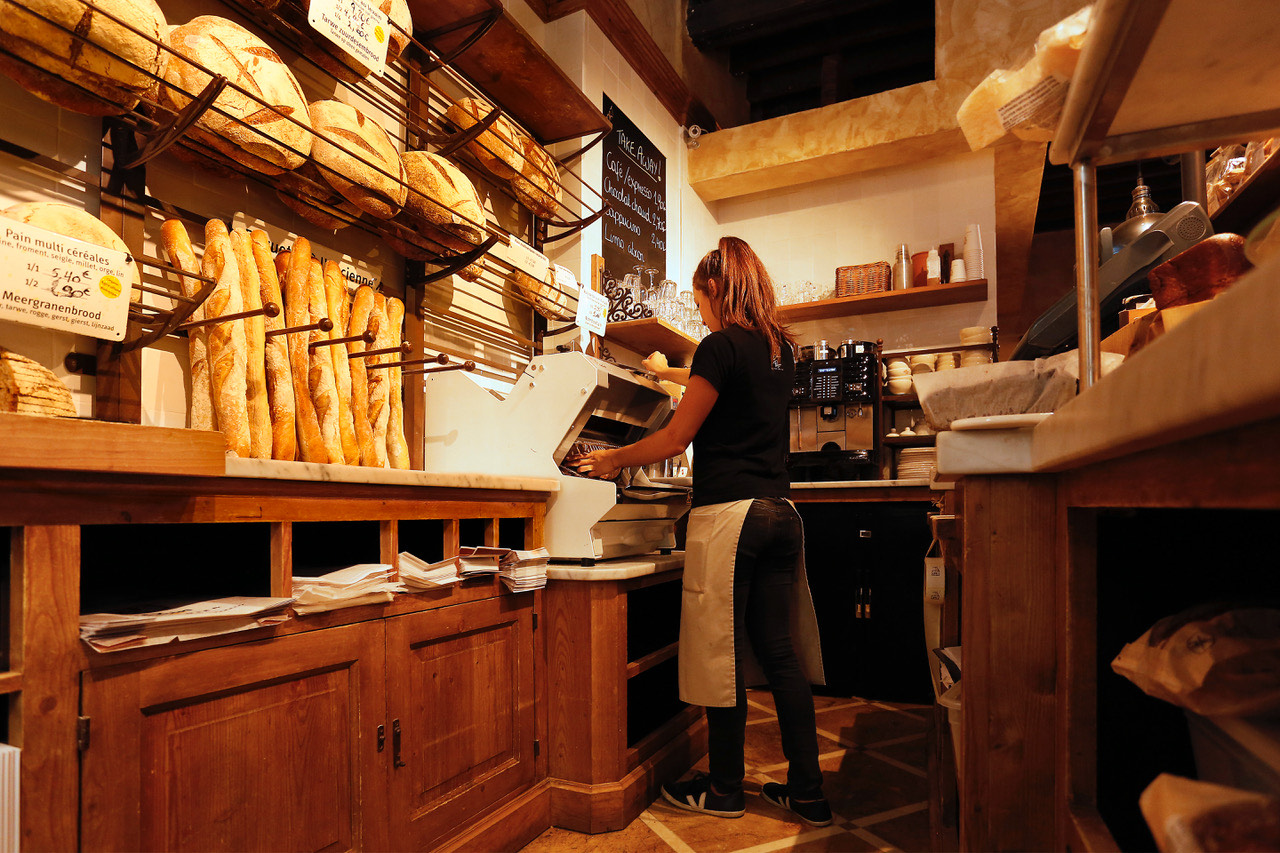 Based in Liège and Langres (France), JAC is a standard setter in bread slicers and manufacturer of dough processing machines. The company was created in 1946 and taken over by Baudouin Van Cauwenberghe in the early nineties. Since then JAC has experienced a constant structural expansion of its activities with a mix of organic growth and acquisitions while investing in research and development. Under the impulse of Baudouin Van Cauwenberghe, it transformed from a local player into a world leader in its industry. Today, JAC is internationally active and present in 92 countries across the world. JAC recently entered a new chapter with the transfer to the next generation and the development of brand new production facilities in Liège. It is now optimally prepared for the next growth phase.
Baudouin Van Cauwenberghe explains:"The company was looking for a partner able to make a long-term commitment and that has the financial means as well as the necessary M&A knowledge to support JAC's expansion. We opted for a partnership with BNP Paribas Fortis Private Equity due to a shared vision on the future of the group. The operational aspects will not change."
Louis Hubert, Investment Manager at BNP Paribas Fortis Private Equity, added: "Our investment in JAC perfectly illustrates the role we can play in the transmission of family-owned businesses. We were very impressed by the group's growth trajectory, which is the result of a strong vision combined with a continued focus on sustainability, quality and innovation. JAC has a leading position in its market and major growth potential. As an active partner, BNP Paribas Fortis Private Equity is determined to support the new generation at the helm realize its expansion plans and further strengthen its leadership in the industry."
About JAC
JAC is a leading manufacturer of bread slicers and dough processing machines, providing innovative solutions to retailers and bakers around the world.
More information at www.jac-machines.com
About BNP Paribas Fortis Private Equity
BNP Paribas Fortis Private Equity, the risk capital company of BNP Paribas Fortis, has been operating in the private equity market in Belgium since the 1980s. BNP Paribas Fortis Private Equity engages in minority participations and provides mezzanine financing to high-performing medium-sized companies. Belgian participations of BNP Paribas Fortis Private Equity include Studio 100, Novy, Quality Assistance and Point Chaud. BNP Paribas Fortis Private Equity also manages a portfolio of buy-out and venture capital funds.
http://private-equity.bnpparibasfortis.be
Contacts :
JAC
Adrien Craeninckx, CEO
T. +32 (0)4 234 98 70
a.craeninckx@jac-machines.com
BNP Paribas Fortis
Hilde Junius, Porte-parole
T. +32 (0)2 565 47 37
M. +32 (0)478 88 29 60
hilde.junius@bnpparibasfortis.com
BNP Paribas Fortis Private Equity
Louis Hubert , Investment Manager
T. +32 (0)2 228 32 76
louis.hubert@bnpparibasfortis.com